About US
Over the past ten years, we have successfully established "Fun Design Dental Clinic" at Tesco Lotus in Bang Kapi district. Our health professional team comprises of dentists who are specialized in all fields with over 10 years of experience.

Until now, we all have agreed to launch a new branch that offers an array of services, which include:

- All-inclusive technology
- Relaxing ambiance in the clinic
- Competent and service-minded team
With that respect, we have established "Vanarom Dental Clinic".


Our principal concept is:
"To provide and maintain the highest level of quality work and services."
Accordingly, we do not merely emphasize on a rapid expansion. Rather, we put emphasis on delivering high quality of work and services, which is why we are willing to lavish one of the most valuable assets: "time".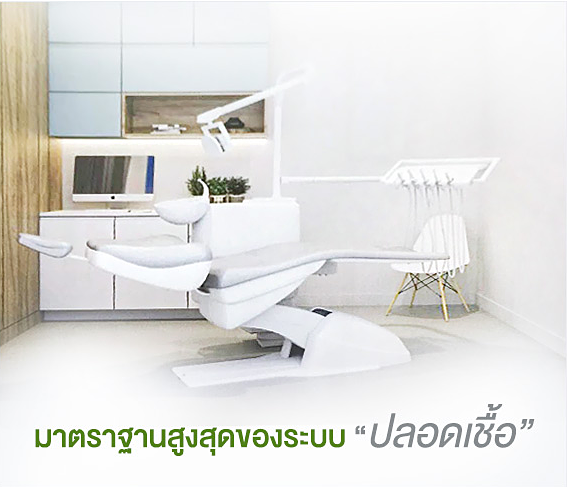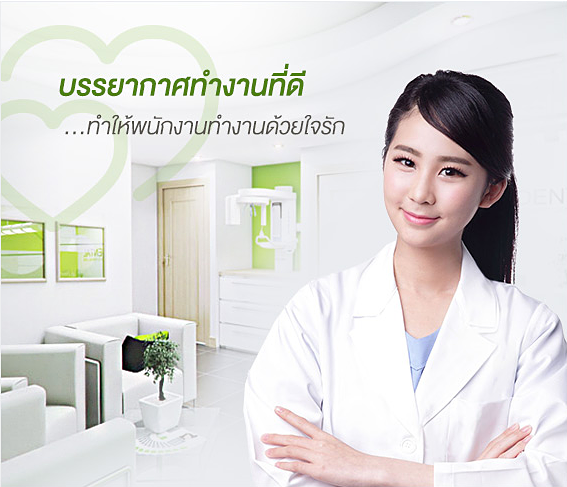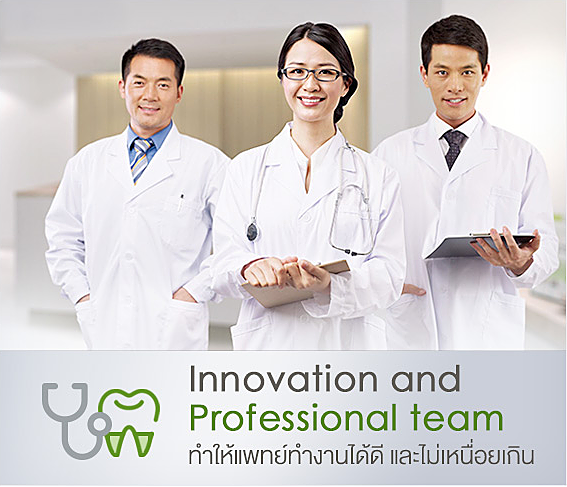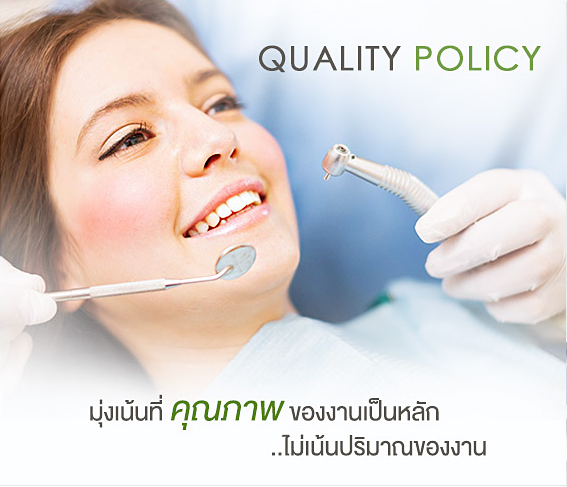 DENTAL TEAM


Doctor Nathaphon Tangjit
อ.ทพ.ดร.ณัฐพล ตั้งจิตร (อาจารย์ประจำภาควิชาทันตกรรมจัดฟัน มหาวิทยาลัยมหิดล)

- Doctor of dental Surgery, Mahidol University
- Ph.D.in Orthodontic Science, Hokkaido University,Japan
- Lecture at faculty of dentistry Mahidol university

Doctor Supachai Suphangul
อ.ทพ. ศุภชัย สุพรรณกุล (อ.ประจำภาควิชาศัลยศาสตร์ คณะทันตแพทยศาสตร์ มหาวิทยาลัยมหิดล)

- Doctor of dental Surgery, Mahidol University
- Grad. Dip. in Medical Science (Oral Surgery and Maxillofacial), Mahidol University
- Certificate in Oral Surgery and Maxillofacial Mahidol University
- Fellowship In implant Dentistry, Loma Linda University CA, USA
- Associate fellow, American Academy of Implant Dentistry
- Fellowship In implant Dentistry, Loma Linda University CA, USA
- Lecture at faculty of dentistry Mahidol university



Doctor Spun Lenglerdphol
อ.ทพญ.สปัน เล็งเลิศผล (อ.ประจำภาควิชาทันตกรรมประดิษฐ์ คณะทันตแพทยศาสตร์
มหาวิทยาลัยรังสิต)

- Doctor of dental Surgery, Mahidol University
- Master of Science Prosthodontics Faculty of Dentistry, Chulalongkorn University
- Lecture at faculty of dentistry Rangsit university

Doctor Jarinda Thaisangsa –Nga
ทพญ.จริญดา ไทยแสงสง่า
- Doctor of dental Surgery , Chulalongkorn University

- Diplomate Thai Board of Oral & Maxillofacial Surgery , Cholburi Hospital
- Diplomate Thai Board of Oral & Maxillofacial Surgery, the Dental Council of Thailand



Doctor Surachai Petchatporn
ทพ.สุรชัย เพชรอาภรณ์


- Doctor of dental Surgery, Mahidol University
- Cert. Residency Training in Oral and Maxillofacial Surgery , Mahidol University
- Thai Board of Oral and Maxillofacial Surgery

Doctor Sujitra Chaipiyawuthiruk
ทพญ.สุจิตรา ชัยปิยวุฒิรักษ์

- Doctor of dental Surgery, Mahidol University
- Master of Science, Periodontology, Mahidol University

Doctor Kanitta Chawapun
ทพญ.ขนิษฐา ชวพันธ์

- Doctor of dental Surgery, Mahidol University
- Cert. in Endodontics, Mahidol University

Doctor Rasarin Sirisuphong
ทพญ.รัสรินทร์ ศิริสุพงศ์

- Doctor of dental Surgery, Khonkaen University
- Cert. in Orthodontics OSRTh
Doctor Sumana Rojanapanut
ทพญ.สุมนา โรจนพนัส
- Doctor of dental Surgery, Mahidol University
- Advanced Maxillofacial Orthopedics and Interceptive Orthodontics, Clinical Foundation of Orthopedics and Orthodontics, USA
- Member of International Association of Orthodontics, USA


Doctor Annapim Silavisesrith
ทพญ.อัณณพิมพ์ ศิลาวิเศษฤทธิ์
- Doctor of dental Surgery, Mahidol University
- Advanced Maxillofacial Orthopedics and Interceptive Orthodontics, Clinical Foundation of Orthopedics and Orthodontics, USA
- Member of International Association of Orthordontics, USA